The Pollination Academy supports and facilitates a deep rethinking of what it implies to be human-in-nature.
It is a school, a lab, and a community that will grow from all the local places and across the Earth, nourished by the growing curiosity in the hives of humans who wish to contribute to a regenerative culture.
We don't have all the answers - but we do have more than 20 years of exprience with learning processes. We work from a set of principles that are under continuous development through practice. (edited version of the manifest coming up!)
Join the Local Pollinators community platform here:
pollinationacademy.mn.co
Pollination Academy was initiated by
Growing Pathways ApS
, a humanXnature relations agency based in Copenhagen. The Academy is backed and supported by a range of collaborators and partners, see
Partners
.
Be a Local Pollinator!


A pollinator is someone who reads a local environment, finds value in urban nature and sustainability on many levels, interacts with humans and other beings, and designs actions that might support life or bring attention to it.

We invite participants who are interested in forming a contributuon to the particular natural and cultural ecosystems around Øresundskollegiet and Prags Boulevard.

If you are interested, but don't live in the area, drop us a line anyway, explaining what you want to learn and how you wish to contribute to the living ecosystems of the city. Check below - or write to patricia@growing-pathways.com to explain why you want to join!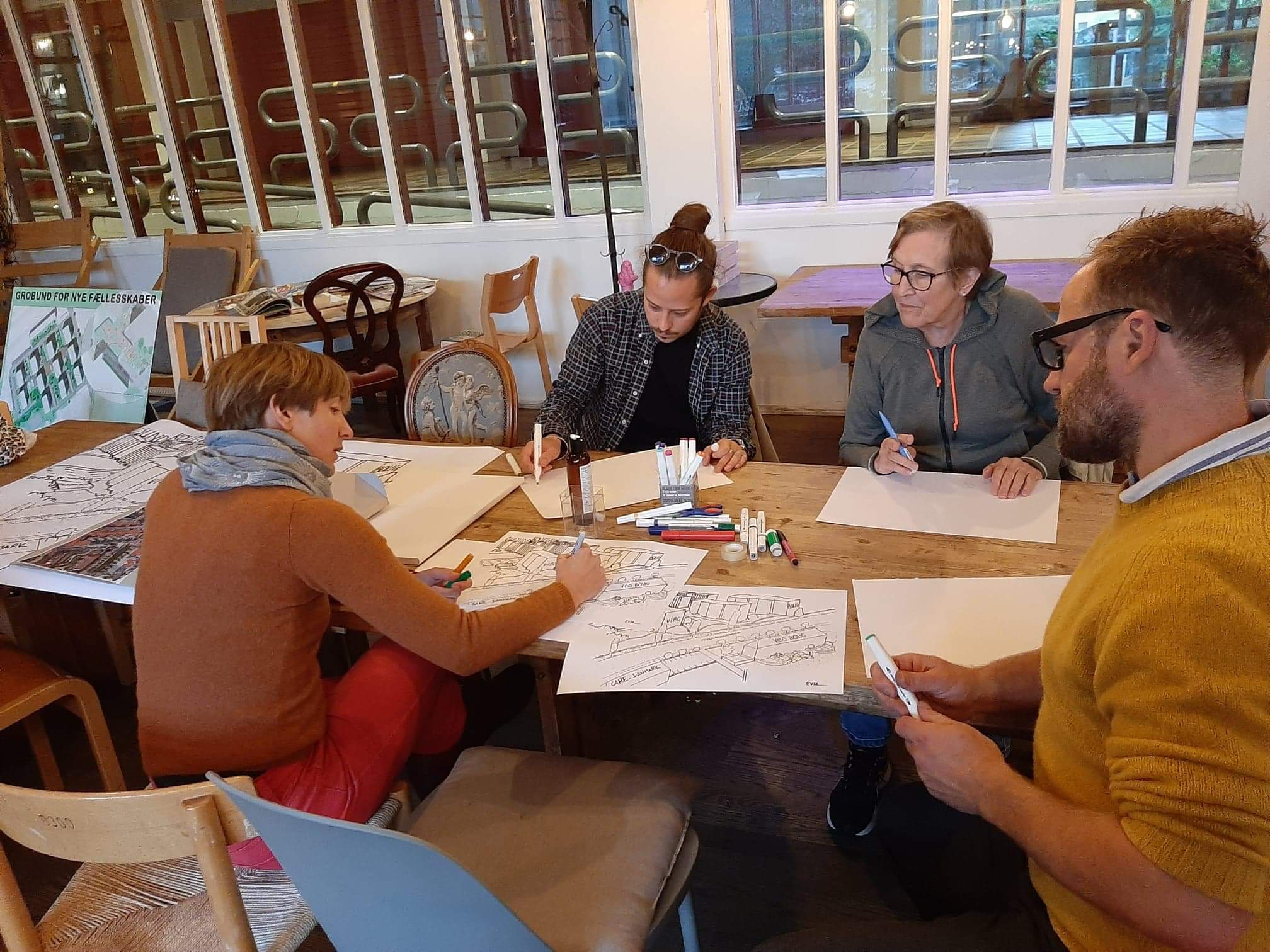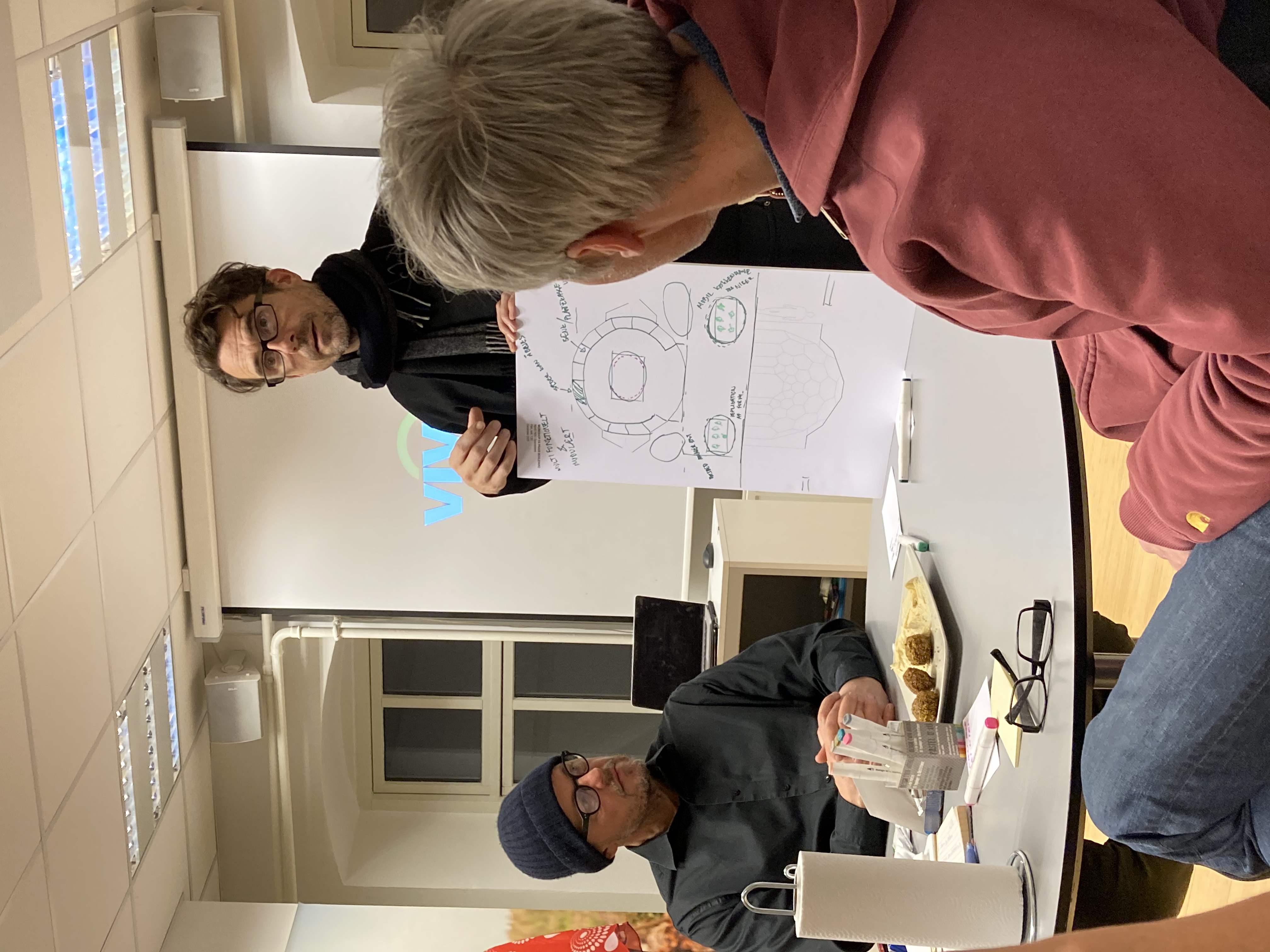 For further questions or collaboration write to contact@growing-pathways.com or click contact.
The Pollination Academy - Summer School is supported by Amager Øst Lokaludvalg