Pollination Academy er et samarbejde mellem mennesker, som tror på at kombinationen af design, kunst, videnskab og filosofi kan noget særligt.
Vi tror på, at kan blive bedre til at forstå nogle af de kriser, der er i fuld gang (klima, biodiversitet, økosystemkollaps, depression) - men mest af alt tror vi på, at mennesker har brug for at lære ved at handle. Det kan være små handlinger eller store. Men vi lærer bedst når vi føler, at vi er i gang med at gøre noget.
I foråret 2023 arbejder vi på to ting, der begge har fokus på København og nærmere bestemt foregår på og omkring Islands Brygge.
Det ene er projektet
Avian|Human
, som med kunst, co-design og filosofi undersøger hvordan fugles og menneskers liv flettes sammen og afhænger af hinanden i byen. Læs mere om projektet og programmet her.
Det andet er workshoppen
Regenerative Bryggen Lab
, som har til formål at introducere unge i byen til at arbejde stedsbaseret med en regenerativ tilgang. Læs mere her lige om lidt!.
Vi glæder os til at se dig på Islands Brygge i eller omkring den lille Dome of Life (
læs mere om den her
).
****
The Pollination Academy supports and facilitates a deep rethinking of what it implies to be human-in-nature.
It is a school, a lab, and a community that will grow from all the local places and across the Earth, nourished by the growing curiosity in the hives of humans who wish to contribute to a regenerative culture.
We don't have all the answers - but we do have more than 20 years of exprience with learning processes. We work from a set of principles that are under continuous development through practice. (edited version of the manifest coming up!)
Join the Local Pollinators community platform here:
pollinationacademy.mn.co
Pollination Academy was initiated by
Growing Pathways ApS
, a humanXnature relations agency based in Copenhagen. The Academy is backed and supported by a range of collaborators and partners, see
Partners
.
Be a Local Pollinator - Regenerative Labs


A pollinator is someone who reads a local environment, finds value in urban nature and sustainability on many levels, interacts with humans and other beings, and designs actions that might support life or bring attention to it.

This spring, we will be running a small lab on Islands Brygge in Copenhagen, in English, called Regenerative Bryggen Lab, with the aim of introducing especially younger citizens to working place-based with a regenerative approach. Read more here.

If you are interested, but don't live in the area, drop us a line anyway, explaining what you want to learn and how you wish to contribute to the living ecosystems of the city. Check below - or write to contact@growing-pathways.com to explain why you want to join!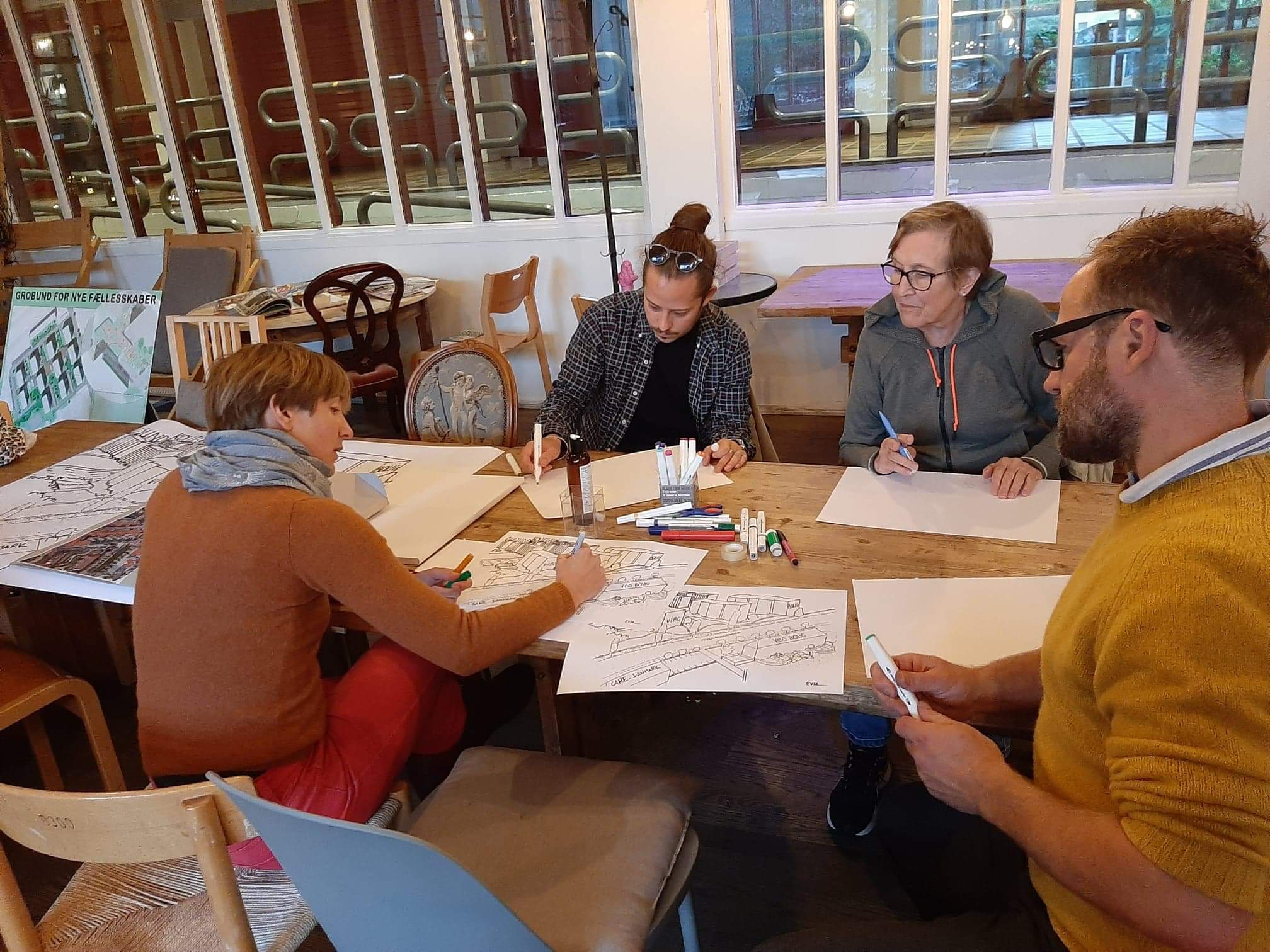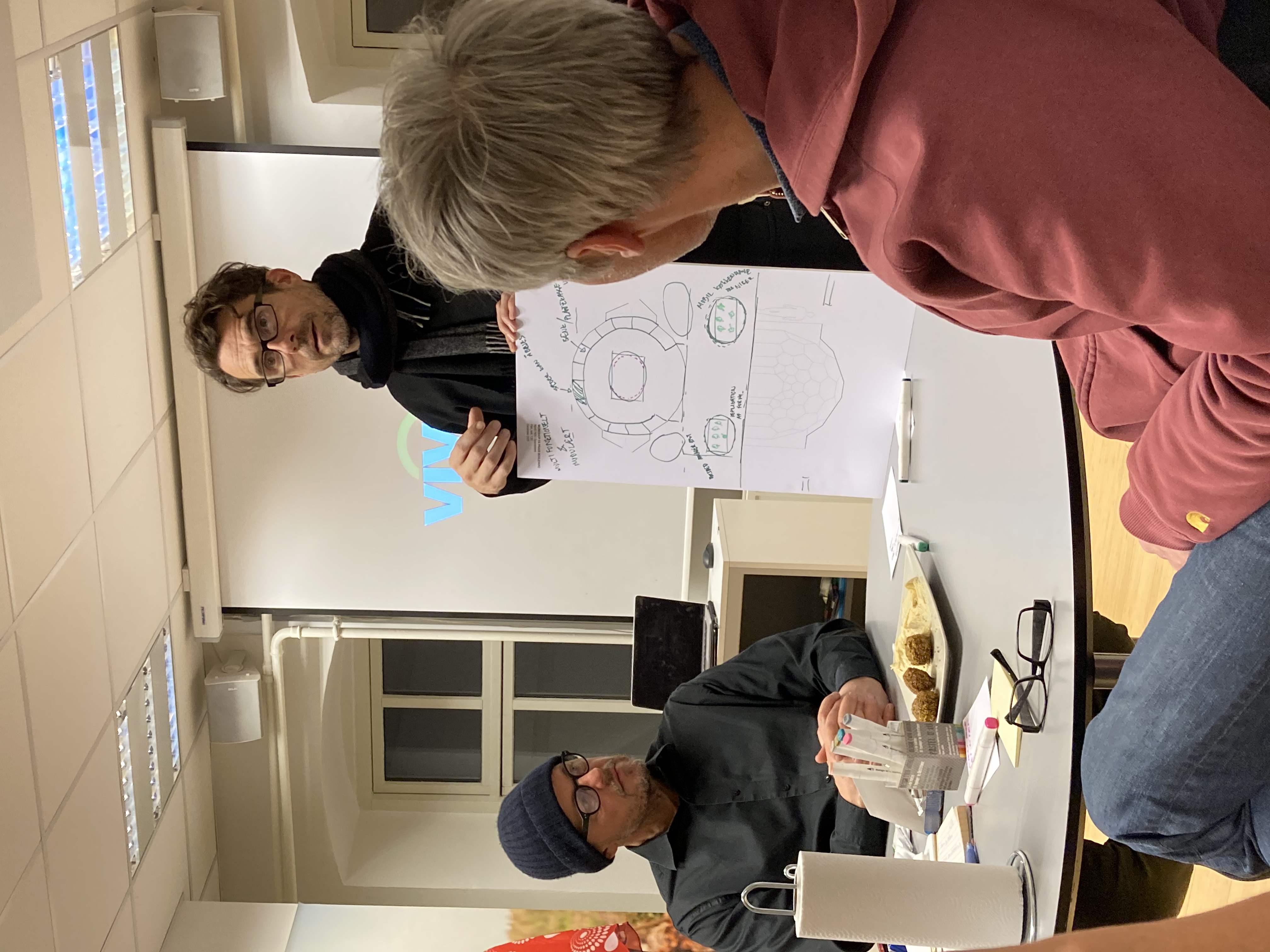 For further questions or collaboration write to contact@growing-pathways.com or click contact.
The Pollination Academy - Summer School is supported by Amager Øst Lokaludvalg